Living in East Tennessee, sometimes we can take for granted all the fun things to do in the area. If your plans are to stay in town, here a few things to check out for your Staycation!
1) Ripley's Aquarium – The traveling exhibit is now holding non other than the animatronic DINOSAURS!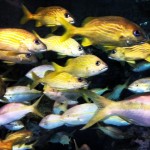 2) Knoxville Zoo – In the Kid's Cove they have a new "Budgie Landing." Check out their website for Knox County Residents Spring Break Discount!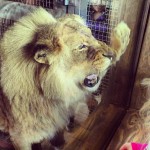 3) Cades Cove – Take a quick hike in the Smokey Mountains and maybe have a picnic! You don't need to spend all sorts of money to have a good time!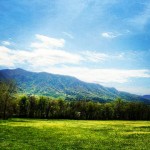 4) Museum of Appalachia – Check out the interesting relics of the past!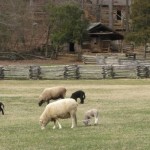 Click Photo For Website
5) American Museum of Science & Energy – This is a great place to have fun and learn!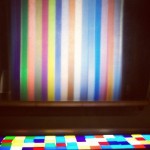 6) Camping & RV – And of course we cannot leave out camping and RV! It's a great way to create family memories! Check out the great places to camp in Tennessee!