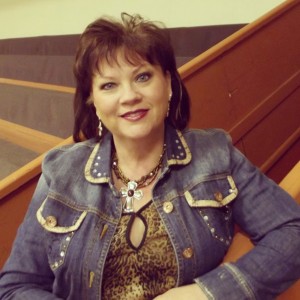 With thirty years of insurance background, we are excited to be welcoming Rose McKinney, formerly Rose Beets, to our team! Born and raised in Indiana, she moved to Knoxville, TN in 1988 and fell in love with the mountains. Rose is specialized in commercial insurance and we are proud to have her apart of our team handing commercial line insurance. Her experience varies from construction to municipalities.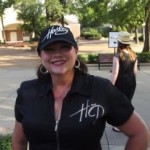 Outside of work, Rose takes pleasure in finding that perfect angle for taking photographs with her Cannon Rebel EOS. Not only is she an avid photographer, Rose enjoys riding on Harley Davidsons when the weather is nice. When the sun goes down, Rose sings traditional country songs different places. She will sing along as her friends play different venues.
We are proud to welcome Rose to the John Bailey Co team!