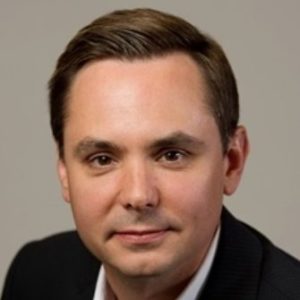 Farragut High Grad, Ole Miss Rebel, Ironman, Certified Insurance Counselor – CIC, Specialty Insurance Lover, Past Outdoor Insurance Underwriter, Co-Founder successes – Young Professionals of Knoxville, Knoxify.com, 2011 Dogwood Arts Festival Co-Chair, Lucky husband and dad to 3 sweet girls.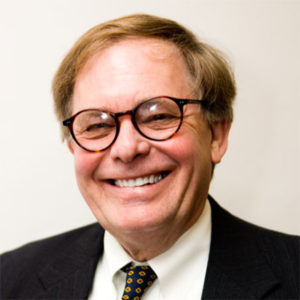 John Clarke
President Emeritus
Ole Miss grad, Continental Insurance Career Trainee and Bond Underwriter, history addict, mountain man, husband, dad and papa john to 3 granddaughters.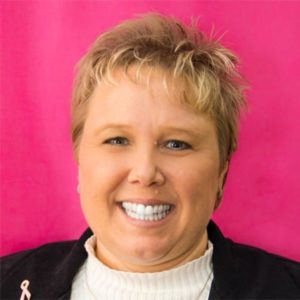 Missy LeQuire
Personal Lines Manager
Missy is a graduate of Maryville High School and Knox State Area Vocational Technical School. She started working for Seibels Bruce Insurance Company in 1985 and joined John Bailey Company in 1991. Outside of work she enjoys hiking, boating, camping, golfing, and spending time with family and friends. She finds joy in serving on the food pantry committee at her church and is a big Lady Vols Basketball fan.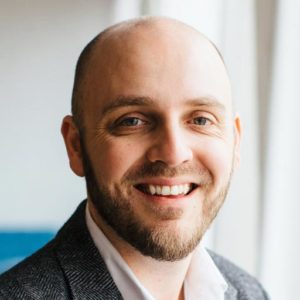 Joe Morelock
Account Executive
Molder of minds, HOA President nominee, cheap gin connoisseur, multifaceted, professional dad joke teller.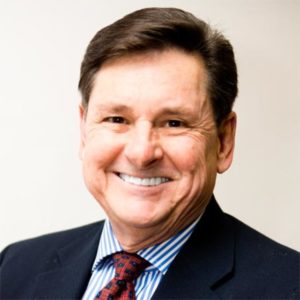 Craig Runger
Account Executive
Craig joined John Bailey Company in July 2003 bringing 31 years of insurance experience spread between company, agency, and brokerage experience in underwriting, sales and marketing.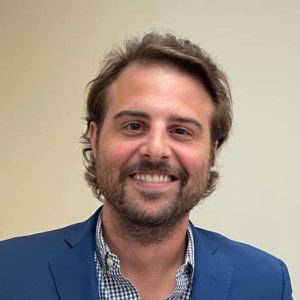 AJ Farinella
Account Executive
Knoxville native, UT Alum, husband to an amazing wife, background in construction, incredibly average chef, golfer, and chief entertainment officer.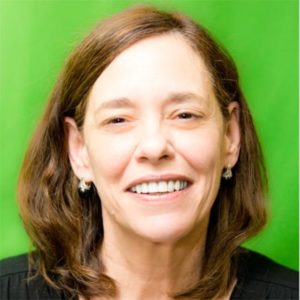 Anne Bilbrey
Commercial Account Manager
Good books, good music, future Jeopardy contestant.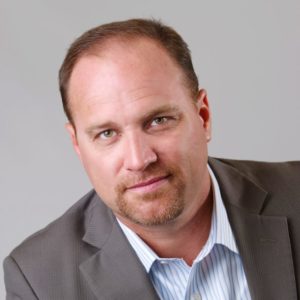 Tim Spencer
Account Executive
Bearden High School Graduate, father of 4 children, football coach, local musical celebrity AKA Soul Brother #2, self-proclaimed master chef, keeper of The Healthcare Grail, writes property and casualty – prefers no casualties.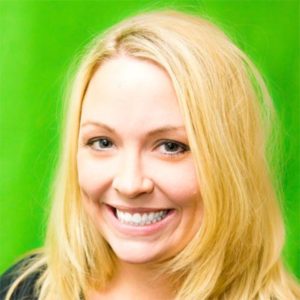 Lauren Clarke
Accounting/Bookeeping
CEO of the Clarke House, tennis ace, twin wrangler and bookkeeper.
Felicia Caldwell
Personal Account Executive
Mother of a star baseball player, captain of the boat, practical joker, and personal lines skills….and a fabulous wife.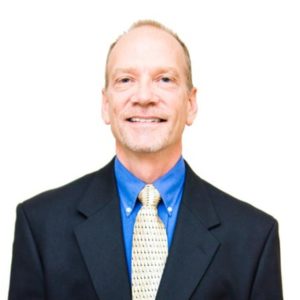 Mark Bradshaw
Commercial Account Executive
Insurance marketing mind, outdoorsman, family man, and health nut.